Anti-Cold & Flu for Children
Herbal cold remedy for kids
Fights against harmful germs
Supports immune system
Eases colic & fever
Description
Allmom's Choice Anti-Cold & Flu for Children 2-13 years, with Echinacea, European Elderberry, Chamomile, Vitamin C, and Zinc helps to prevent and relieve colds, flus, sore throats, fevers, and coughs | Immune Support, 100% ALL Natural EASY-TO-TAKE LIQUID FORM
HERBAL REMEDY FORMULATED FOR KIDS: Elderberry promotes sweating, helps to relieve fever in common colds and flus. It also helps to relieve symptoms of colds and flus such as coughs, sore throats, and nose & throat discharge.
FIGHT AGAINST HARMFUL GERMS: Echinacea helps sooth and prevent upper respiratory tract infections. The added ✔️ Zinc and ✔️ Vitamin C further strengthen the Immune System.
EASE COLIC & FEVER: Chamomile gets its reputation for easing colic and fever in children. The calming effect of chamomile helps to ease irritation during colds.
100% PLANT BASED: These 5 ingredients work together to help fight against the common cold and boost the immune system, for 100% natural and Herbal Cold Remedy.
100% NATURAL FORMULATION: MADE IN CANADA ???? PURITY, SAFETY, QUALITY. NO Preservative. NO Artificial Flavours or Colors. Wheat FREE. DAIRY FREE. SOY FREE. GLUTEN FREE. YEAST FREE. SWEETENER FREE. ✔️ 100% MONEY-BACK GUARANTEE: Validated by a 3rd Party laboratory for Efficacy, Potency, and Purity.  Allmom's Choice is manufactured by GMP and FDA compliant facility.
Caution: Consult a health care practitioner if symptoms persist or worsen.  Consult a health care practitioner prior to use if you have a progressive systemic disease such as tuberculosis, collagenosis, multiple sclerosis, AIDS and/or HIV infection or an auto-immune disorder; if you are taking medications to suppress the immune system (immunosuppressive medications); and/or if you are pregnant or breastfeeding. Consult a health care practitioner for use beyond 8 weeks. Hypersensitivity (e.g. allergy) can occur, in which case, discontinue use. Diuretic effect may occur.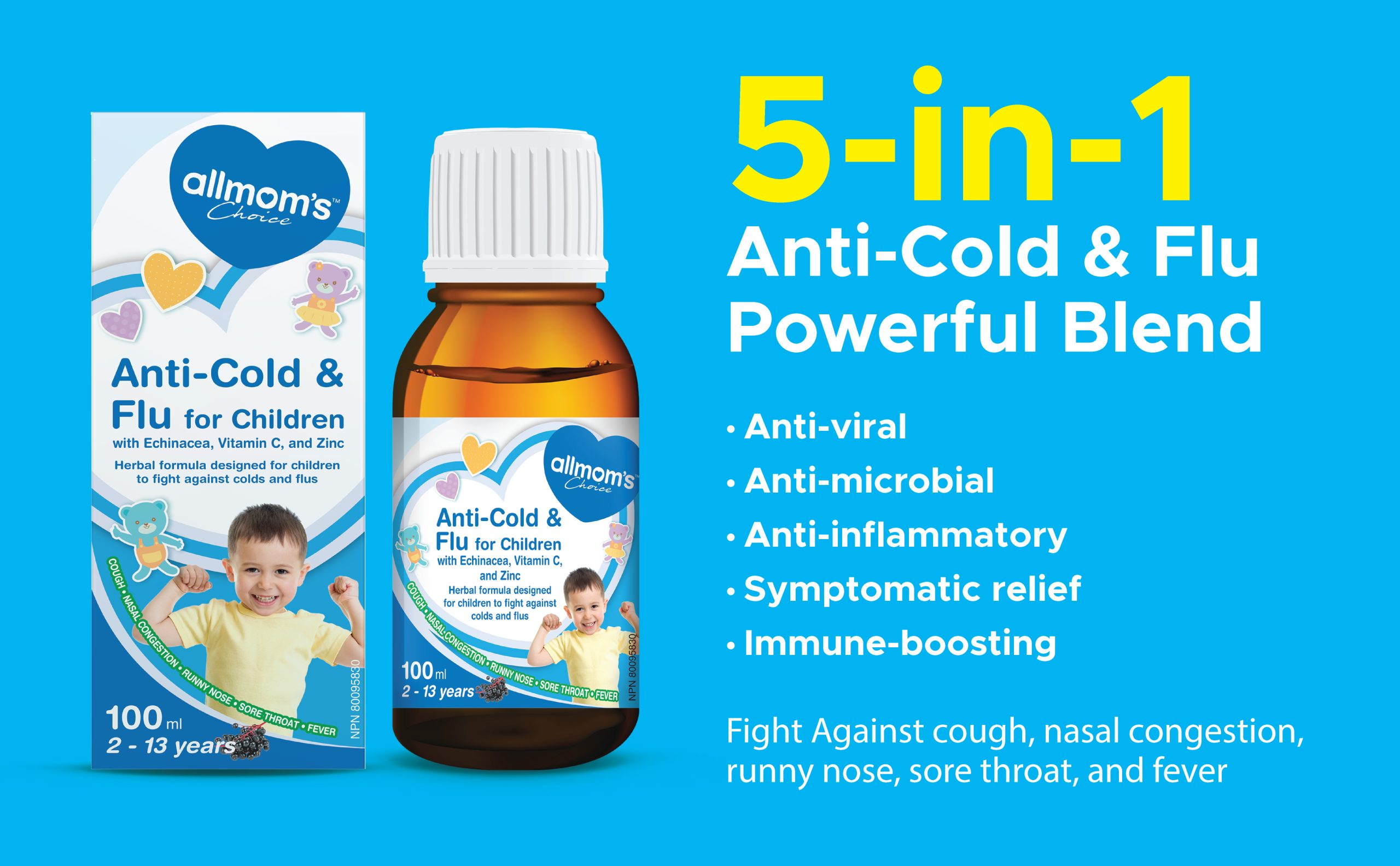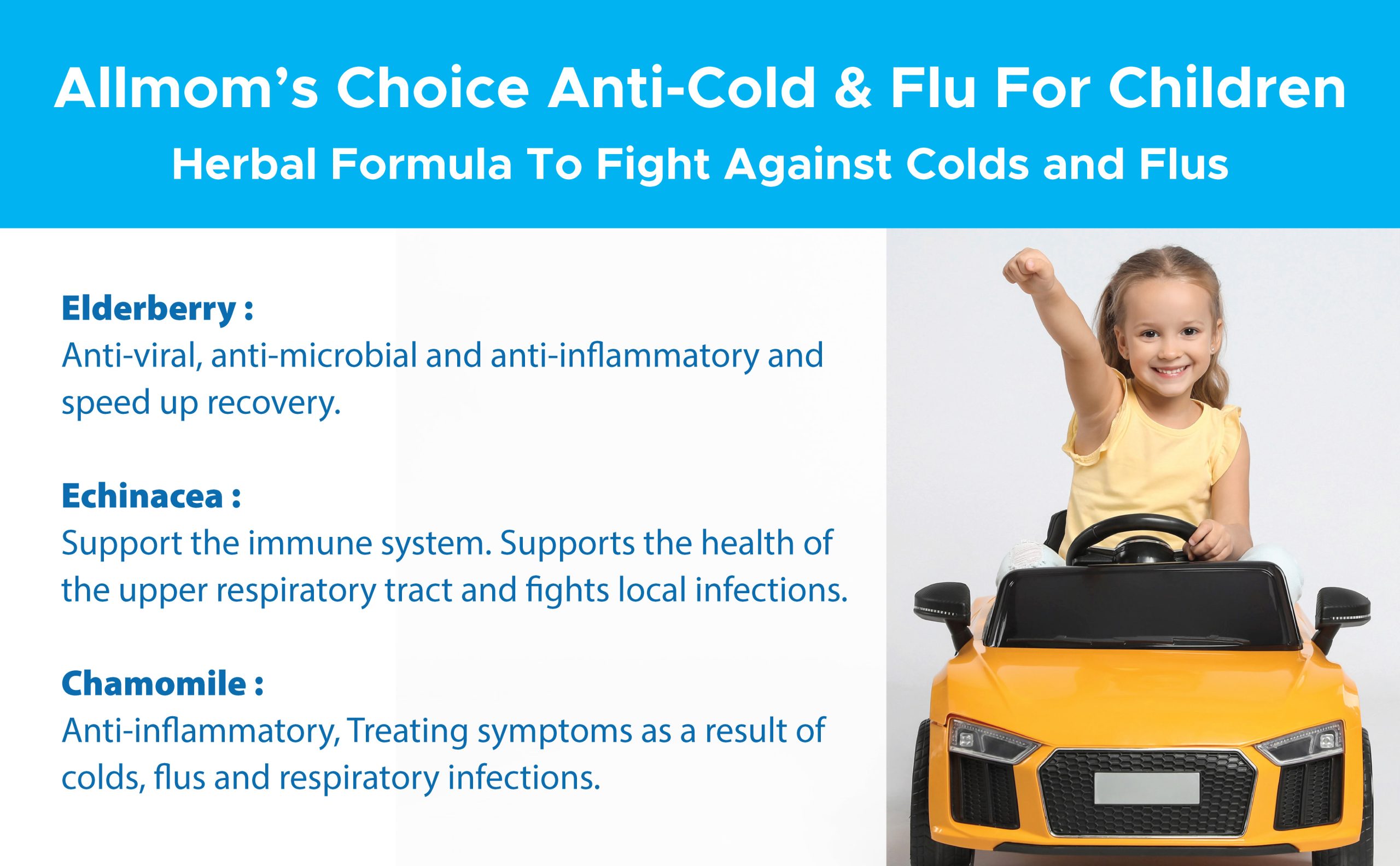 Reviews