About Family Care Nutrition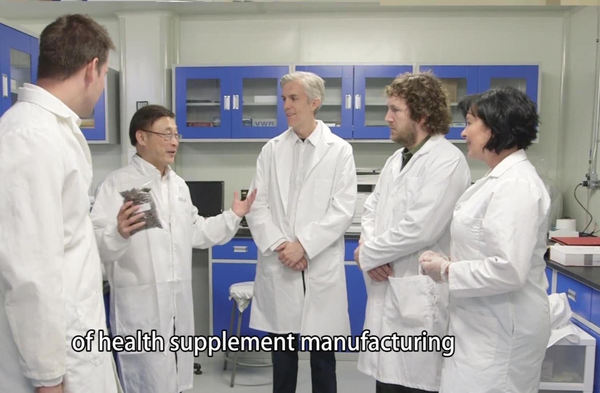 Why go Natural and not pharmaceutical?
That was the exact question Dr Peter Ou ask himself 25 years ago when he moved to Canada from London England in 1995. It was at this point he decided to switch career paths into the Natural Health Industry after spending 15 year's in the medical and drug research industry. It was time to start taking a preventative approach to health, rather than a reactionary one. This was the start of Nutralab Canada Corp and now brings the natural health industry Family Care Nutrition.
Before immigrating to Canada, Dr Ou worked as a research fellow in the National Poison Unit at Guy's & St. Thomas's Hospital (University of London). He was involved in many research projects that studied all cases of liver damage related to pharmaceutical products. This is where he developed his fundamental knowledge about drug benefits and the potential negative side effects. He soon learned that people need medicine to cure certain diseases, but the medicine may also bring possible significant side effects and toxicity to the body that can be very damaging to one's health. 
After his time at Guy's & St. Thomas's Hospital, he later moved to the University College London (UCL) where he began working on a natural compound of DL-alpha lipoic acid (ALP) and studied its therapeutic effects on Type 2 diabetes. Dr Ou and his research team discovered some of the initial findings regarding ALP antioxidant effects on free radicals related to Type 2 diabetes complication development. This would lead him to obtain his Ph.D. in Clinical Pharmacology and Toxicology from UCL.  
Dr Ou discovered that:
Prevention is the best medicine, not drugs;
Prevention is the effective measure to our health and quality of life;
Prevention works well with many natural supplements and vitamins but cannot be done with drugs. Drugs are simply used as a reaction to a problem that already exists. With natural health supplements we can obtain many of the essential nutrients (mineral, amino acids and vitamin) that are essential to our health that we can't otherwise get from our foods today. 
Based on these strong beliefs and his vision for a healthier world, Dr Peter Ou made the switch from his academic career into the natural health & nutraceutical industry. At this point he founded the Honson Pharmaceutical Group that consists of Nutralab Canada Corp and many other conglomerates. He would now allow his academic expertise to play a key role in the development of many high-quality natural ingredients, formulas, and products. This has led to 25 years of contract manufacturing and brand development for many natural health products in Canada and around the world.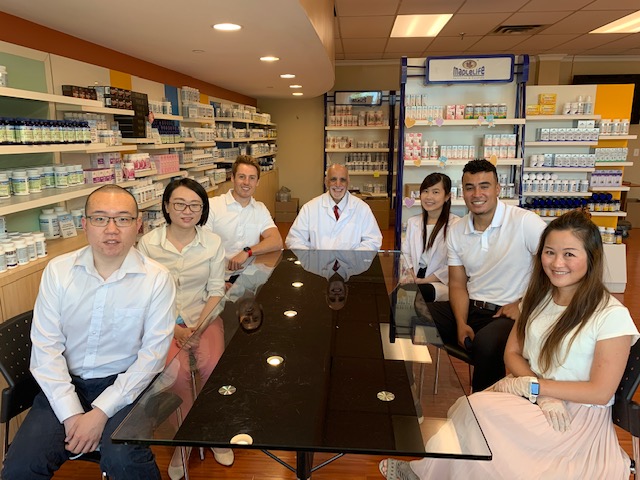 Behind Family Care Nutrition
With Strong Brands, we build Stronger and Healthier Communities!
Family Care Nutrition (FCN) is proud to offer a full range of premium natural health supplements for the entire family. All our products are proudly Canadian made and from
our one-stop manufacturer's direct company with over 25 years of experience. Family Care Nutrition
is committed to deliver the most effective and therapeutic nutritional products for health Canada NPN approvals.
Family Care Nutrition's mission is to serve the community for a better quality Life and healthy living, using the power of natural science & nutrition supplements. Focusing on individual health solutions, FCN will offer only selected quality products of our community interests, and professional services (and products) for the entire family and community. Whether you're young, old or any age in between, we have a health solution for you. We also provide convenient solutions and capacities for people with all lifestyles and custom formula requirements, so you can get the help you need, when you need it.
We have over 25 years of combined Canadian expertise in product research & development and manufacturing through our affiliated group of companies: Honson Pharmaceutical Group & Nutralab Canada Corp. We will provide the Family Care Nutrition community with our best health science expertise and natural health product information. This includes offering our four seasons & 360-degree care on vitamin and health supplements/supplies and providing online advise or consultations. Lastly, our flagship store will have onsite naturopathic doctors and nutritionists where visiting from the FCN community is encouraged. 
Our pharmaceutical group is proudly in partnership with several industry leaders.
All health supplements offered by Family Care Nutrition are manufactured by the FCN affiliated Honson Pharmaceutical Group and more specially Nutralab Canada Corp. Founded in 1995 in Canada, Nutralab Canada Corp has over 25 years of experience in the natural and herbal vitamin ingredient supplies and custom manufacturing. The advanced in-house facilities used for product R&D have been recognized and granted by the Canadian Research Council. 
Staffed with a number of life science PhD, Master, and nutritionists, all of the brand products are formulated and developed by our in-house professional teams. All the products are strictly tested under the specific guidelines of Good Manufacturing Practices (GMP), by our in-house analytical lab as well as third-party Labs. All products are also inspected by both Health Canada and US FDA. The brands associated with Family Care Nutrition are some of the foremost leaders in natural health products industry in Canada. Some of our many retail partners include; Shoppers Drug Mart, Walmart, Loblaws, Nestle, Longos, and Metro.
MapleLife Nutrition was founded with a simple, sincere mission in mind: to keep you and your family healthy through science-based, research-backed natural health supplements made from only the highest quality ingredients. MapleLife now has a product line of over 80 active products and is stocked in specialty health stores, mass retailers, and online channels. In addition, MapleLife is exported to over 10 countries worldwide. It is a proud Canadian brand you can trust!
Allmom's Choice is a line of natural health and wellness supplements made with the special nutritional needs of mothers and babies in mind. Our wellness products are proudly made in Canada with the best natural ingredients and formulas supported by scientific research. With products covering every facet of pregnancy and childhood, Allmom's Choice helps you and your little bundle of joy get the care needed during this sensitive period.
Dr. Nutrition 360 is a proudly Canadian, one-stop manufacturer's direct company. As always, Dr. Nutrition 360 is devoted to offering the best possible supplements at the most reasonable price, and our newly expanded facilities will allow us to become even more efficient and better at serving all customers' needs.
Quality is our priority. Our research and development team have dedicated their careers to finding the best and most effective ingredients. Their scientific knowledge is applied to product ingredient selection, raw material sourcing, product formulation, potency regulations and assurances, dietary recommendations, delivery methods, and research data base education. Our expert team guides all of our decision-making processes, from product ingredient selection to packaging, and everything is done in Canada.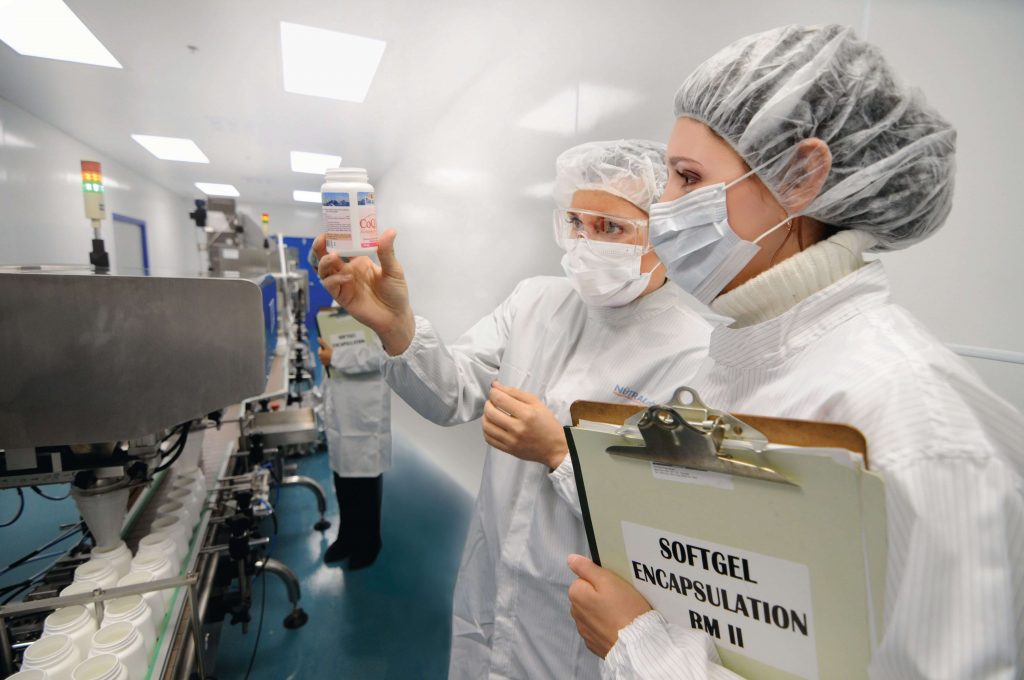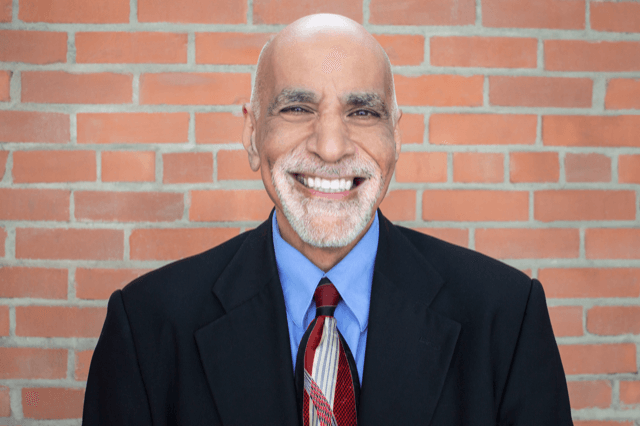 One of the first full time graduates from CCNM (Canadian College of Naturopathic Medicine) over 3 decades ago. After graduating he was a clinical supervisor and taught Chinese Medicine at CCNM to hundreds of students, MDs, DCs and nutritionists. He did post graduate studies to become a Registered Acupuncturist. He is a staff member at CCHH (Canadian College of Holistic Health) and a member of the CAND (Canadian Association of Naturopathic Doctors). In 2006, Dr. Ali completed his studies on Body/Mind Medicine at Harvard Medical School where he was a member of the postgraduate association at Harvard.

He sits on many Boards including The Editorial Board of Alive Magazine and a Board Member of the OBACM (Ontario Board of Acupuncture and Chinese Medicine). Authored 17 books including; International Best Seller Tea Tree Oil Bible and most recently, The Little Book on Cancer and published dozens of articles on many topics and a paper on Occupational Stress among Canadian College Educators.

Elvis has appeared on numerous radio and TV shows and lectured internationally. "You are not only what you eat, but what you think and combine on a physical, psychological, mental and spiritual level through eating well, exercising and enjoying life". His mission is to educate the public and be a spokesperson for complementary health and wellness options and continued research in the field of herbal remedies, bringing safe and non-intrusive options into the public domain.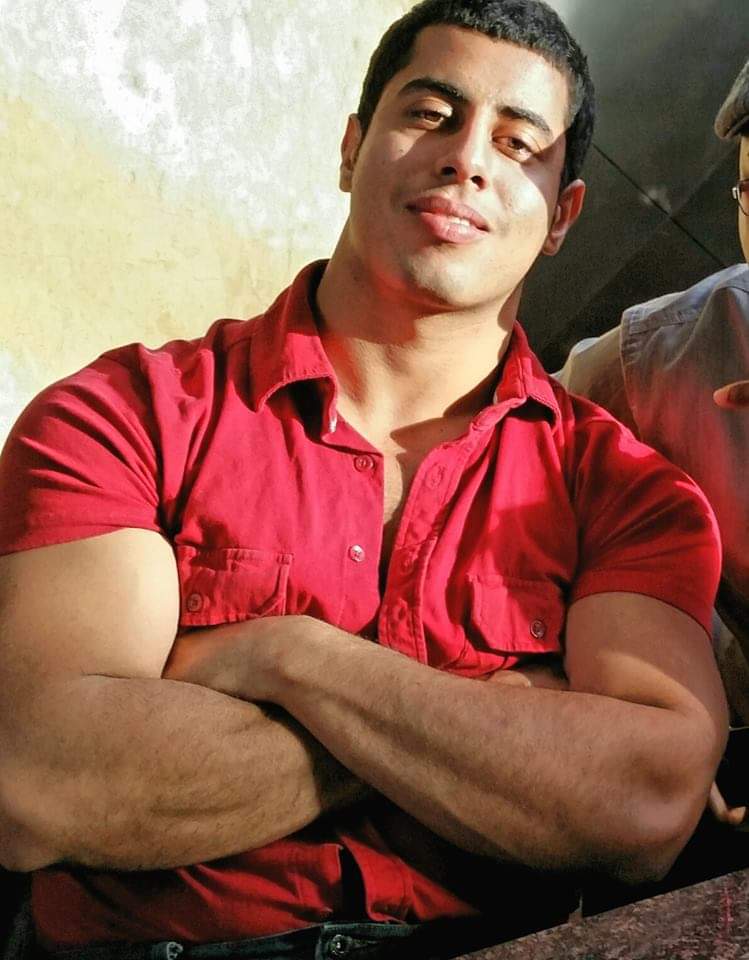 I believe everyone has been created with different strengths and weaknesses! In my 15 years working within the supplement industry, from retail channels to most recent with corporate manufacture's; I have been able to witness how medicinal ingredients can augment pathways of growth to overcome barriers and ailments due to the lack there of through scientific research and claims. This has created an obsession to constantly learn about new innovations and scientific breakthroughs within the supplement industry.

I received my Bachelor of Science in Food and Nutrition though I truly attribute most of my knowledge from former and current mentors who share a passion to innovate unprecedented supplements for our generations to come! Within my portfolio I have formulated and flavoured many Foods and NHP products specializing in Sport powder applications which can be found internationally and through mass market. These include Vegan/Whey proteins, Pre-workouts, Nootropics, Greens Powders, Amino Acids and much more!

A passion and major goal of mine currently is focusing on dopamine research to help families & millennials overcome anxiety and depression disorders. I believe intelligent and informed supplementation is the catalyst! The catalyst to engage in energetic exercise and calm guided meditation which will truly help those who seek! As a very avid swimmer, I can attest that some of my memorable sessions has been through the augmentation of intelligent supplementation.