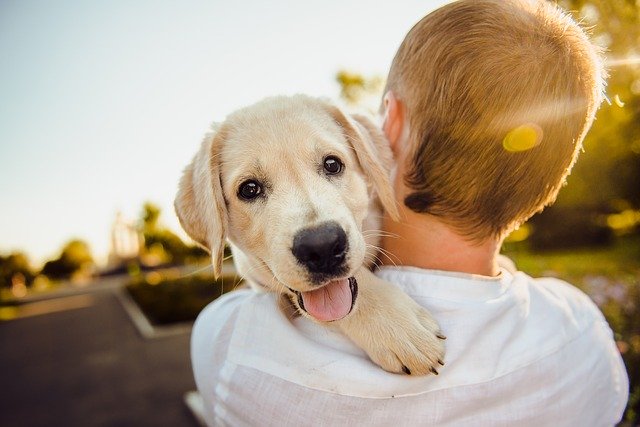 Thank You for
your Order!
Our order fulfillment team is hard at work finalizing your order! You will receive a confirmation email shortly!! For details regarding processing and order pickup, see below.
In-Store Pickup is available at Family Care Nutrition (3681 McNicoll Ave, Toronto, Ontario, Canada). You will be notified via email when your order is available for pick-up. Orders that have not been picked up within 7 days of the delivery date may be returned to the warehouse and refunded to the original method of payment.
All orders require 1-3 business days of processing time to be picked, packed and prepared for shipping, unless otherwise noted on the product page of the item(s) you've ordered.