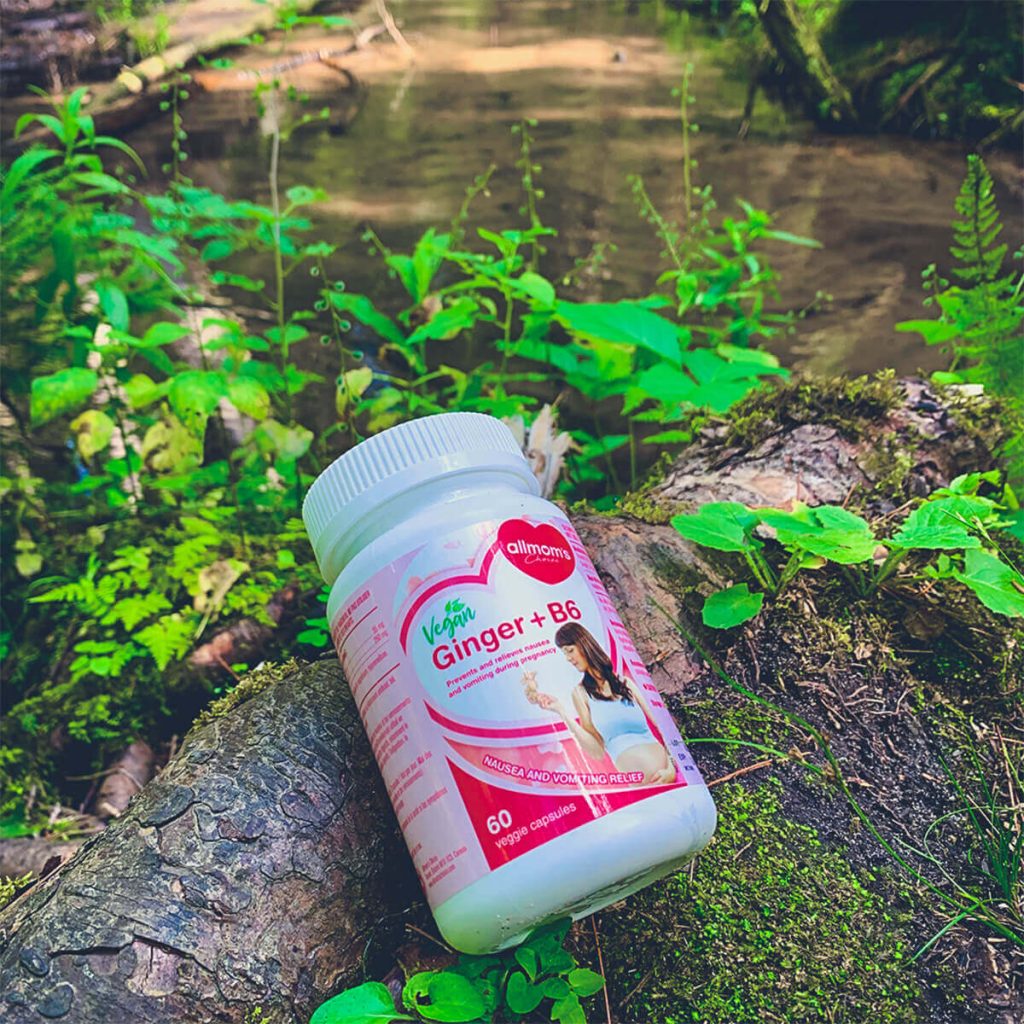 Allmom's Choice, a health and wellness brand for moms and kids, improves the formulation of its two best-selling products, Vegan Ginger+B6 and Probiotic+Colostrum. Both products use all-natural ingredients to support the health of both mothers and children.
More information can be found at https://allmomschoice.com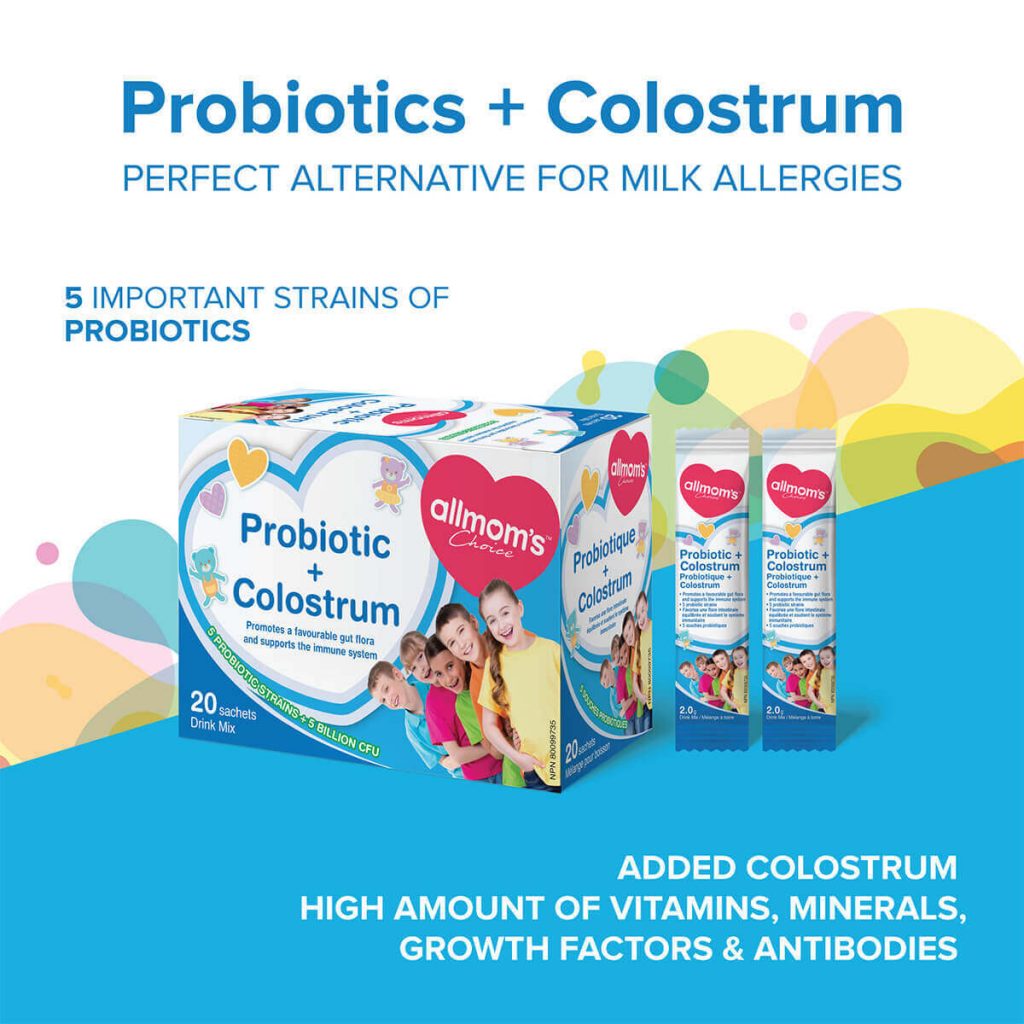 The nutritional supplements strengthen a mother's health before, during, and after pregnancy. There are also health boosters to support the healthy development of babies until they are six years old.
Medical research on prenatal care has found that more babies are ingesting plastic particles and harmful chemicals due to their mother's diet. Mothers must improve their eating habits and take nutritional supplements during their pregnancy to minimize the risk of developmental challenges in their babies.
Allmom's Choice offers a range of wellness products that cover every stage of pregnancy and childhood. Their best-selling products, one for mom and one for babies, are certified safe by Good Manufacturing Practices (GMP) by Health Canada.
The brand decided to improve its formulation to make its products more tolerable to swallow. This is especially important for children who are picky eaters. The upgraded products encourage toddlers to take their vitamins as part of their everyday routine.
Both products improved to increase their potency and purity, ensuring that mothers and children are taking only the ingredients listed on the label. This is part of the vision of Allmom's Choice to deliver strictly tested and manufactured health products to the public.
Vegan Ginger+B6 is a natural remedy for moms and helps relieve nausea and vomiting. It uses the bio-active form of B6 that helps mom improve their metabolism and supports red blood cell formation. The product is safe for vegans and does not contain wheat, dairy, soy, gluten, yeast, or sugar.
Probiotic+Colostrum, on the other hand, strengthens a child's immune system by improving their gastrointestinal health. It contains high amounts of antibodies from bovine colostrum. The supplement is free from artificial flavors and colors and can be readily mixed into any drink.
Interested parties can find more information by visiting the above-mentioned website.