Folic Acid and Vitamin B12 600mcg 90 Tablet
Folic acid and vitamin B12 are both important nutrients that play essential roles in the body: Folic acid (also known as folate) is essential for the formation and maintenance of cells. It helps to create DNA and RNA, which are necessary for cell growth and division. Adequate levels of folic acid are especially important during pregnancy, as it can help prevent birth defects in the developing fetus. Folic acid has also been shown to help lower levels of homocysteine, an amino acid that can increase the risk of heart disease if present in high levels. Vitamin B12 is important for the health of the nervous system. It helps to create the myelin sheath that surrounds and protects nerve cells, which is essential for the proper functioning of the nervous system. Vitamin B12 also plays a role in the production of red blood cells, which carry oxygen throughout the body. Adequate levels of vitamin B12 are important for brain function, and deficiency may lead to neurological problems such as memory loss, confusion, and depression.
Description
Folate helps in the formation of red blood cells and improves metabolism.
Helps to reduce the risk of neural tube defects when taken daily at least three months prior to becoming pregnant and during early pregnancy.
Helps to support normal early fetal development (brain and spinal cord).
Along with folate, vitamin B12 (methylcobalamin) helps support immune health and energy metabolism.
Made with non-GMO ingredients and free of artificial colours and flavours, preservatives, wheat, dairy, gluten, eggs and yeast.
Suitable for vegetarians.
Caution: Security seal under the cap for safety & freshness. Do not use if seal is broken. Keep out of reach of children.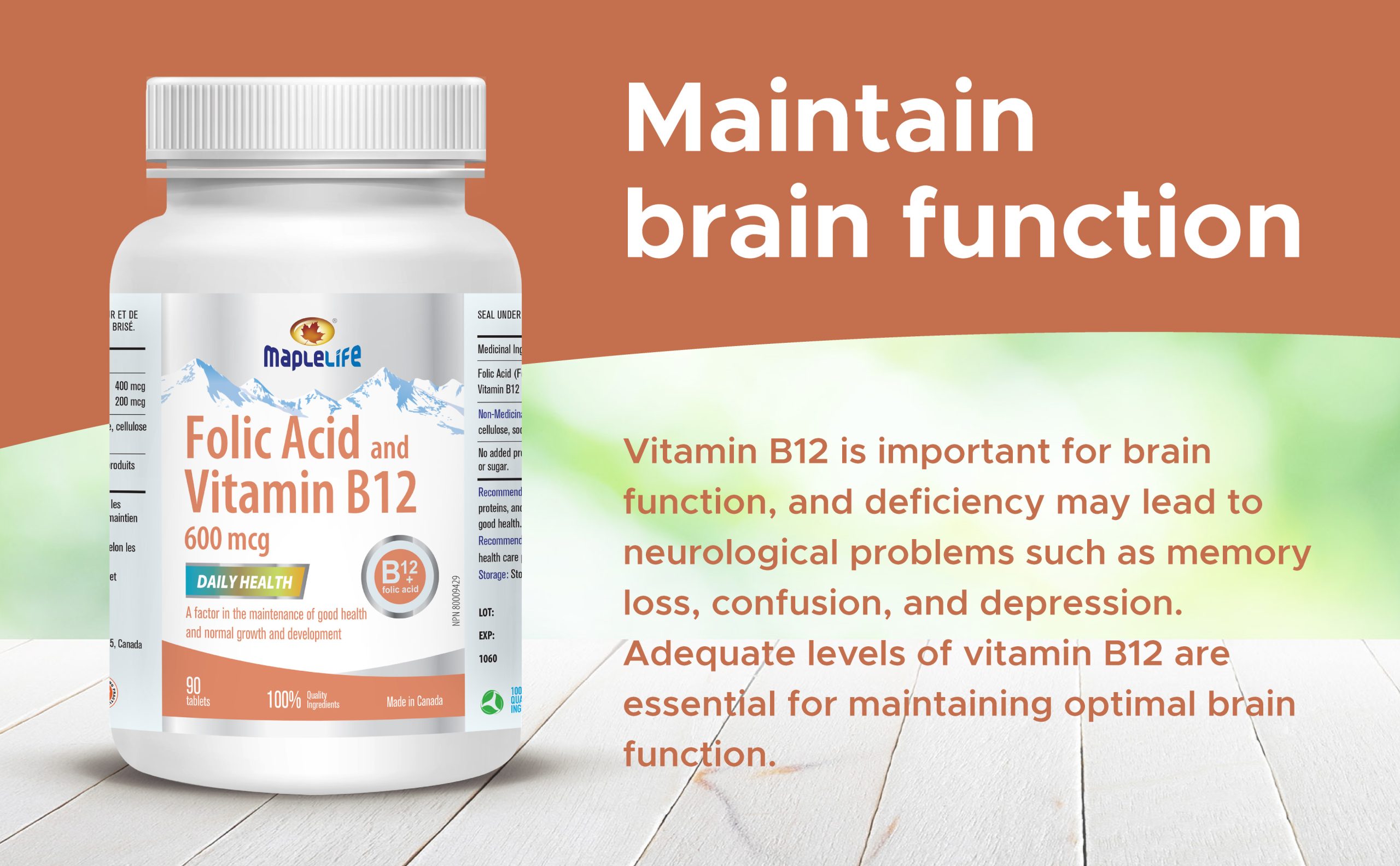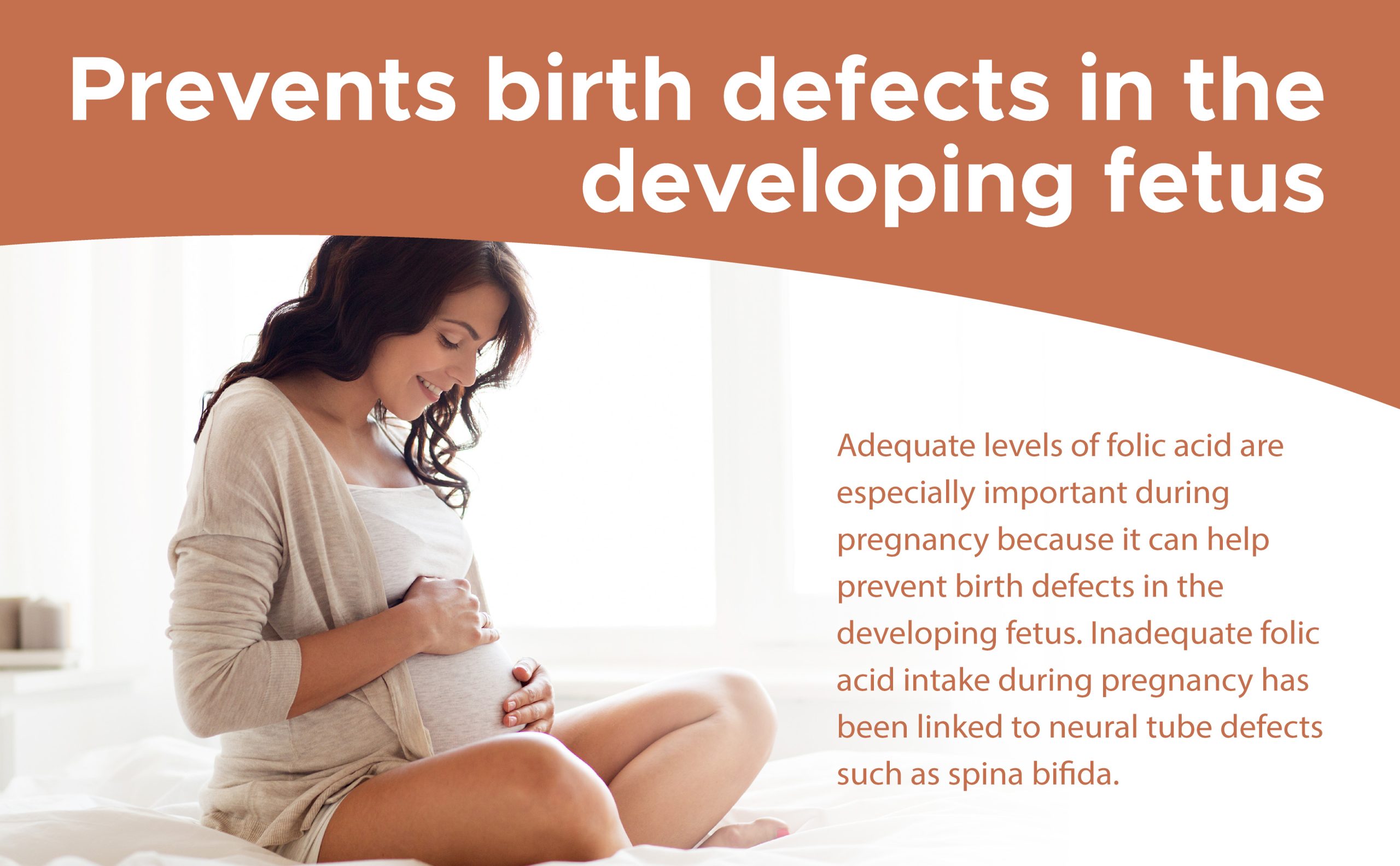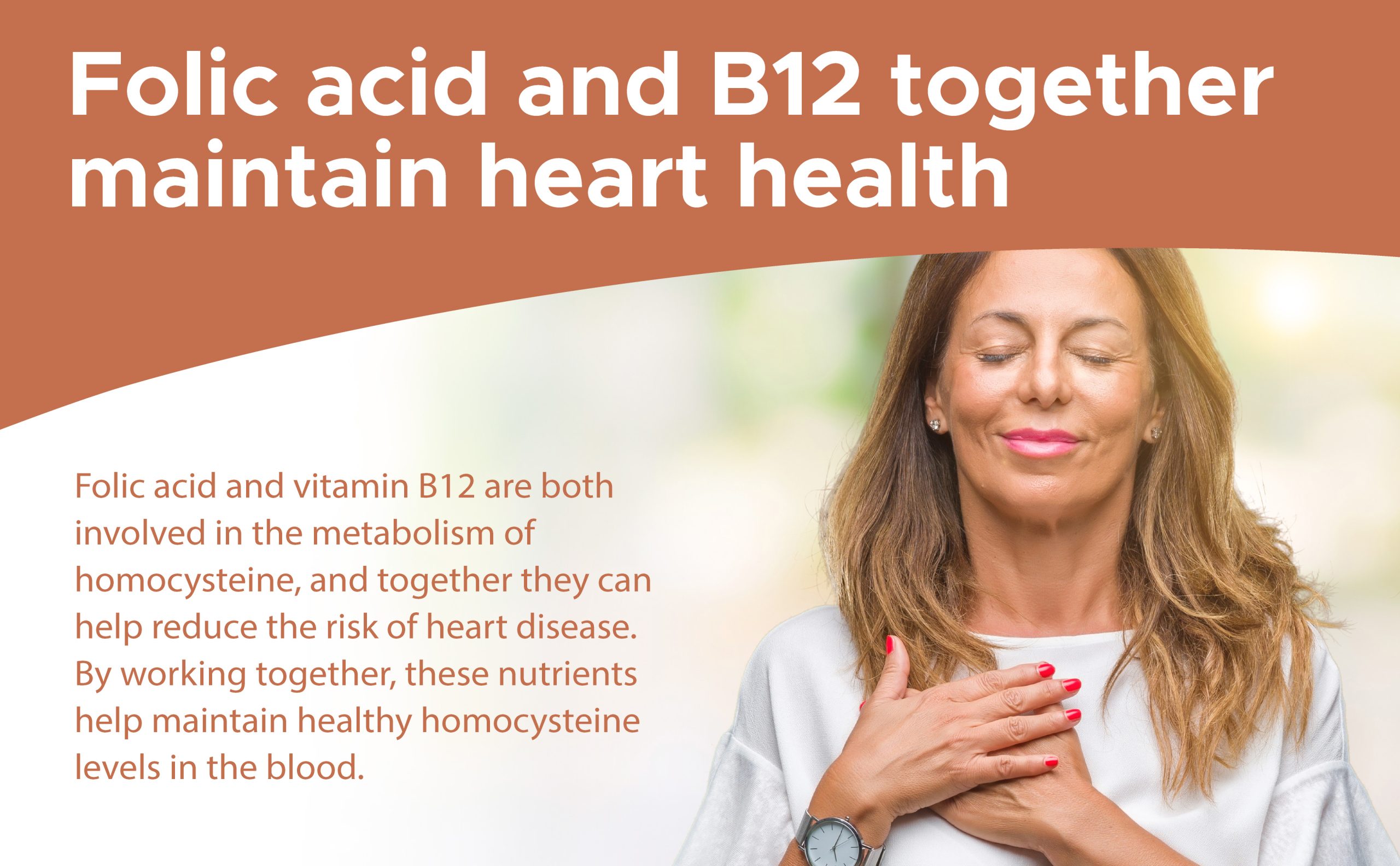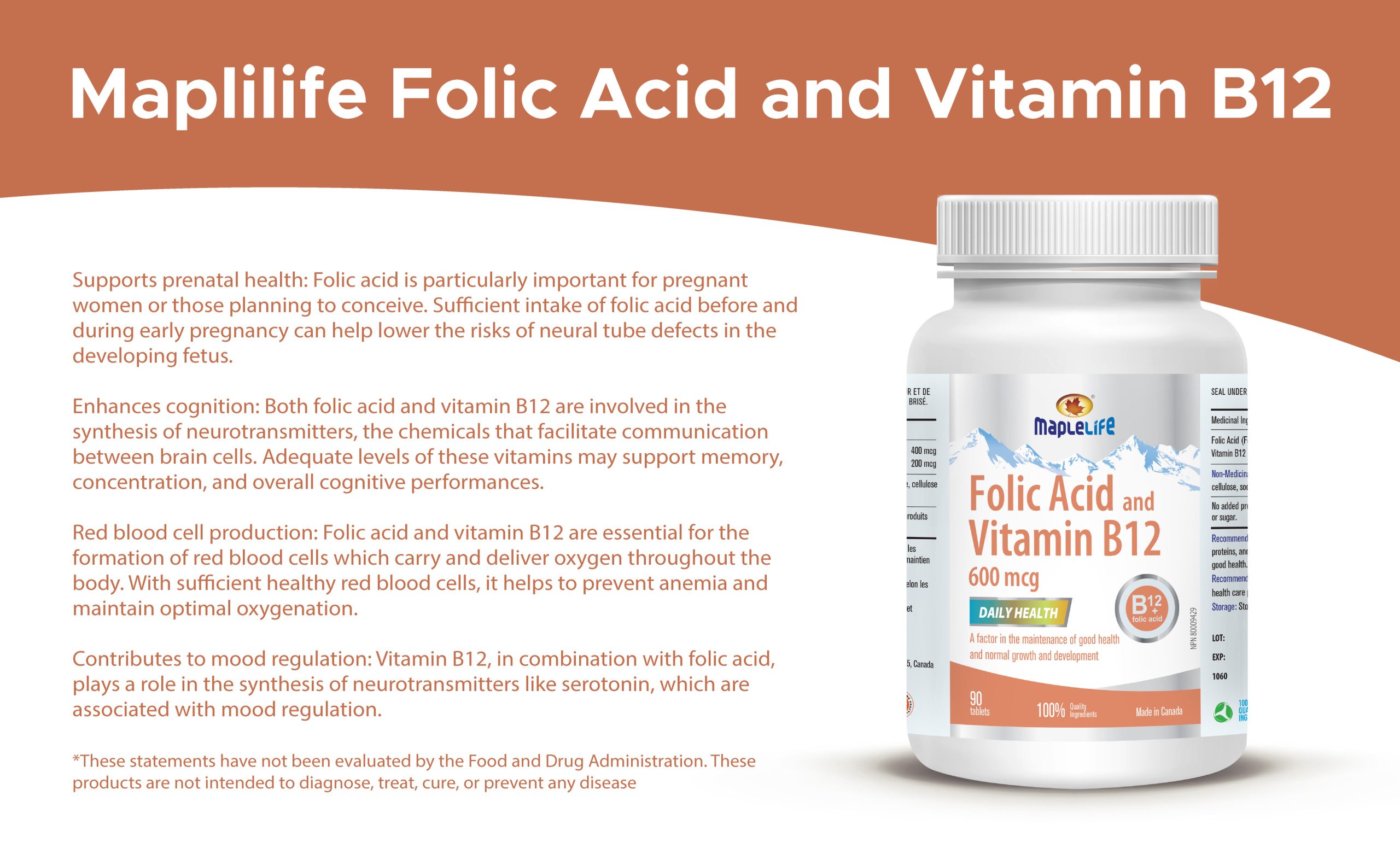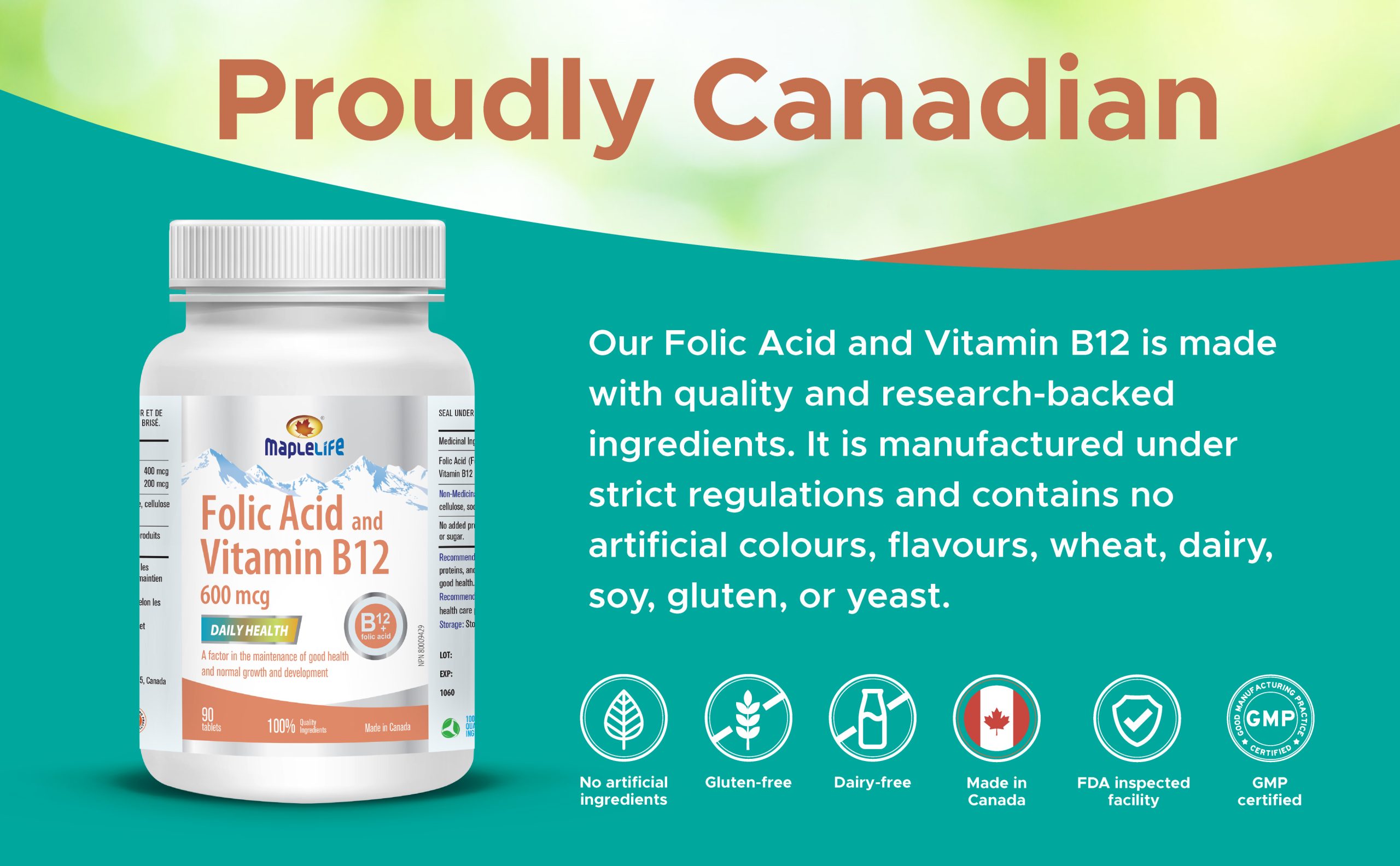 Reviews