Calcium, Magnesium, Zinc, and Vitamin D3
Promotes bones and teeth growth & strenth
Stays calm & promotes brain function
Supports immune system
Supports digestion & energy production
Improves sleep
Description
Allmom's Choice Ca – Mg – Zn with Vitamin D3, 1-14 Years, provides essential nutrients for Energy Metabolism, Tissue Formation, Bone Growth, Mood Stabilization, and Immune Function | Strawberry Flavour in Liquid Form for Optimal Absorption & Easy-To-Take for kids.
BACKED BY SCIENCE FORMULATION: This combination of Ca – Mg – Zn + D3 is CRUCIAL for Bone Growth, Bone Strength, and Immune Functions. Calcium and Magnesium help to maintain Healthy Bone, while Zinc is essential for Cell Division and Growth.
MOST IMPORTANT MINERALS FOR GROWTH: Calcium is essential for the development and maintenance of strong bones. Magnesium is beneficial for heart health, immune health, bone health, and mood stabilization. Magnesium plays a key role in converting Vitamin D into its active form, which aids Calcium absorption.
ESSENTIAL MICRONUTRIENT IN GROWTH: More than 1 in 6 people globally are deficient in Zinc. Zinc deficiency can lead to loss of appetite, which will lead to malnutrition in the fast-growing period. Zinc is important in overall growth, immune support, nervous system, intestinal health, good skin, and connective tissue formation. Zinc also helps children to grow by supporting bone-building cells and delaying bone breakdown.
BESTSELLING FORMULA: Tasty strawberry flavor available in a liquid format for optimal absorption and convenient to take alone or mixed with any beverage!
100% NATURAL FORMULATION: MADE IN CANADA ???? PURITY, SAFETY, QUALITY. NO Preservative. NO Artificial Flavours or Colors. Wheat FREE. DAIRY-FREE. SOY-FREE. GLUTEN-FREE. YEAST-FREE. ✔️  Validated by a 3rd Party laboratory for Efficacy, Potency, and Purity.  Allmom's Choice is manufactured by GMP and FDA compliant facility.
Caution: Do not use if the security seal is broken or mission. Keep out of reach of children.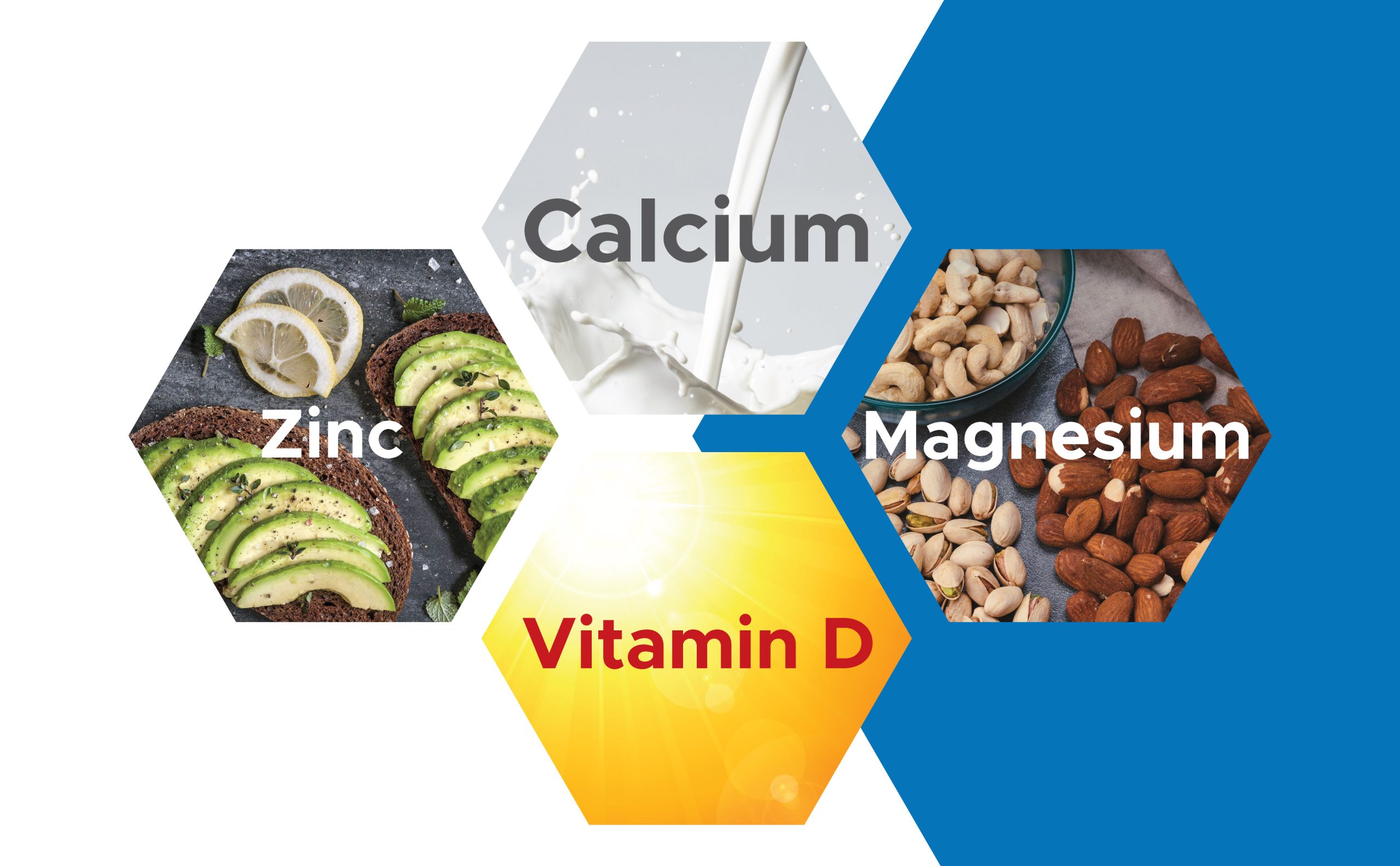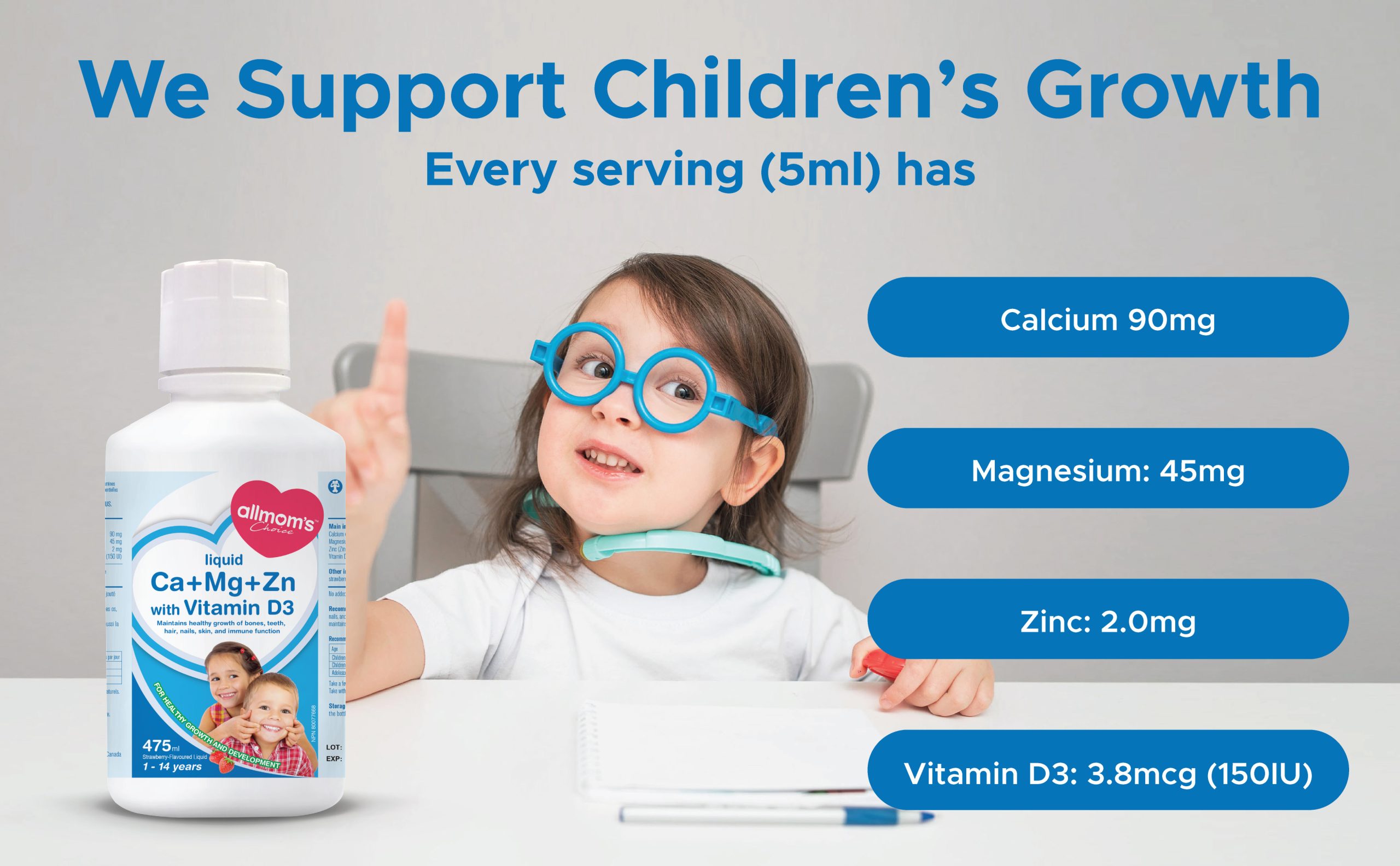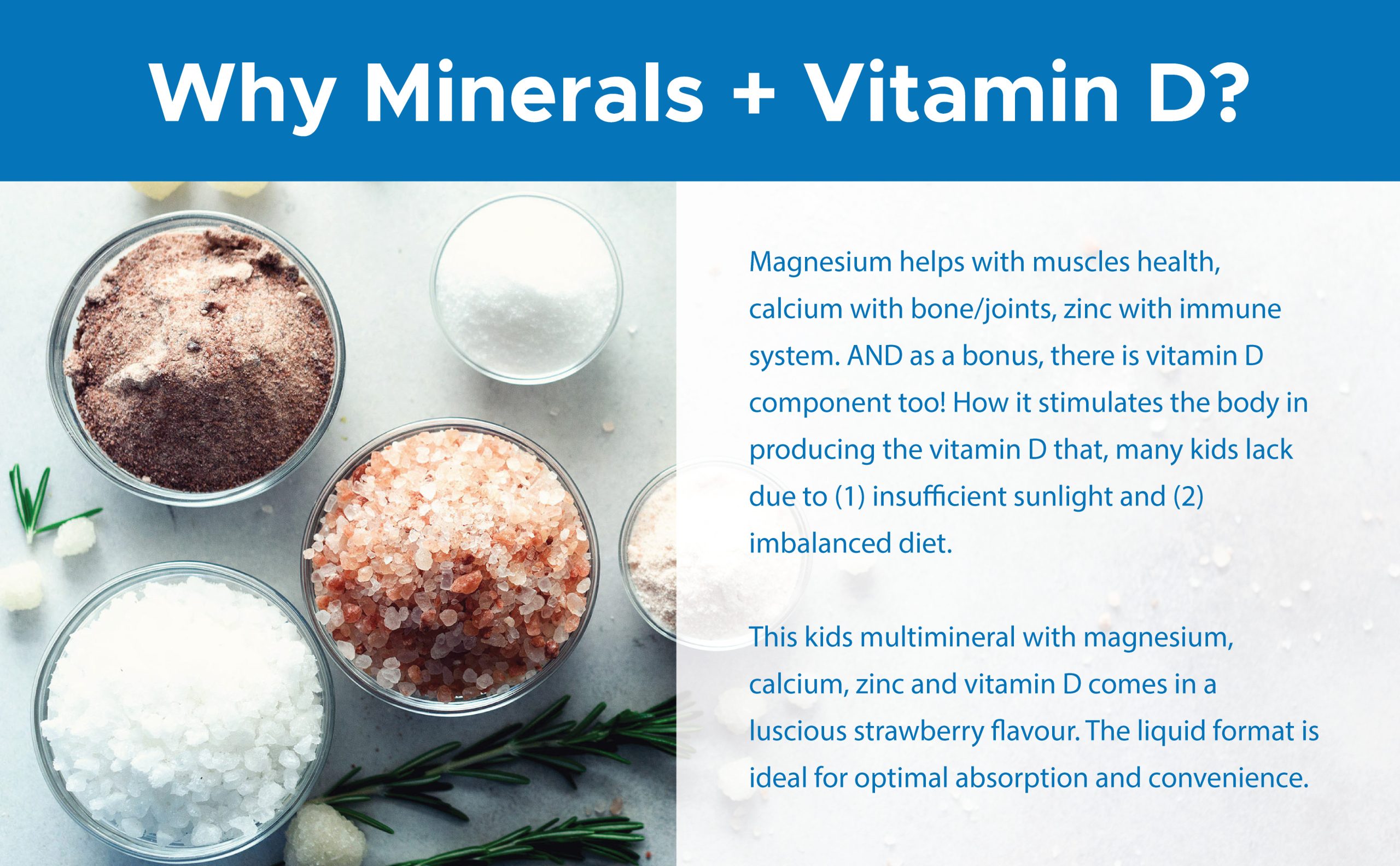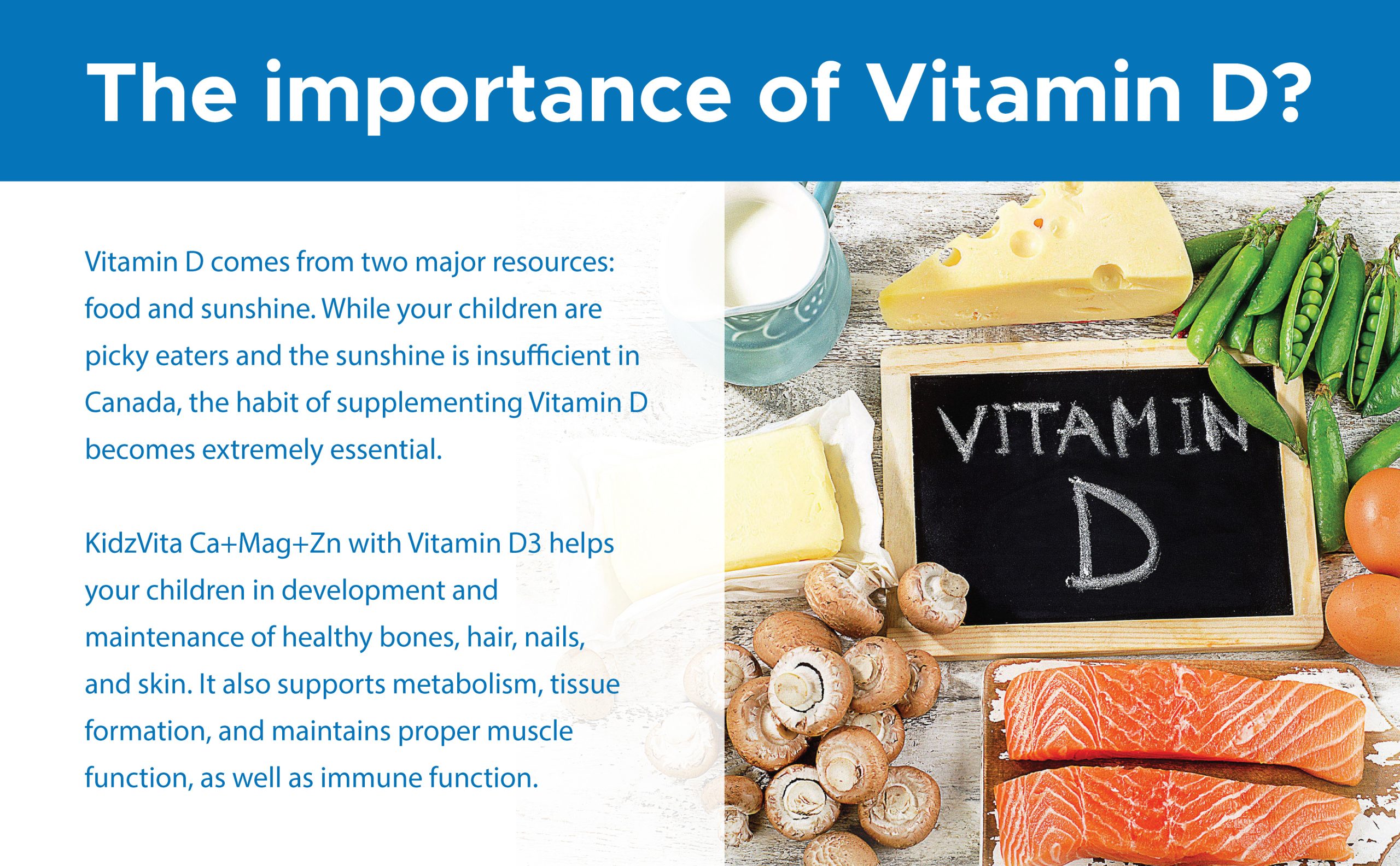 Reviews